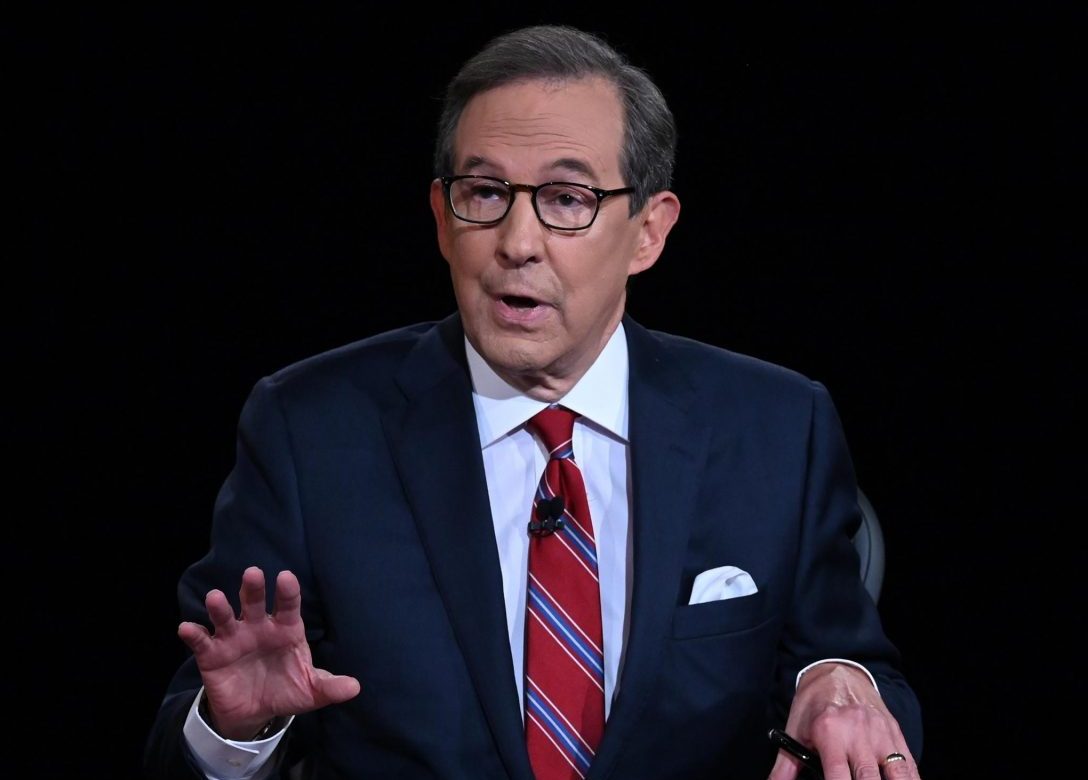 Chris Wallace's move from Fox News to CNN last year has been nothing short of a disaster. Not only did his promised weekday show on CNN+ implode, but his current show on both CNN and HBO Max is in the ratings basement.
The show's pathetic stats are here:
The show, "Who's Talking to Chris Wallace?," garnered 323,000 viewers and 38,000 in the key 25-54 demographic when it aired Sunday, according to Nielsen data. The show averaged 365,000 viewers and 48,000 in the 25-54 demo in the month of January.

In comparison, Fox News' "Fox & Friends Sunday" raked in 1.544 million viewers and Mark Levin's program on Fox News, "Life, Liberty and Levin," garnered 1.129 million views.
Not surprisingly, it appears that Fox News viewers have not missed Chris Wallace one bit. The premiere of Wallace's new show tanked, while
RedState reports:
But the premiere of Wallace's new show on Sunday was a bomb, with only 401,000 viewers in the time slot and only 43,000 in the critical 25-54 age demographic. By contrast, Trey Gowdy had more than three times that on Fox with his Sunday show, with 1.3 million, and 78 thousand in that key demo.
Things aren't looking good for CNN either, with the network recently notching its lowest ratings in nine years across its primetime for the week of Jan. 16 through Jan. 22, 2023. On top of that, "CNN This Morning Show" with Don Lemon just had its worst week since it started.
It's no surprise that Wallace's show is a flop. Instead of focusing on hard-hitting issues, Wallace has been pushing useless dreck, like sucking up to Rep. Nancy Pelosi and chatting about a "Frozen" song with Idina Menzel.
With his show in the gutter and no one to miss him, Chris Wallace is now realizing his "golden ticket" to CNN was actually a one-way ticket to oblivion.