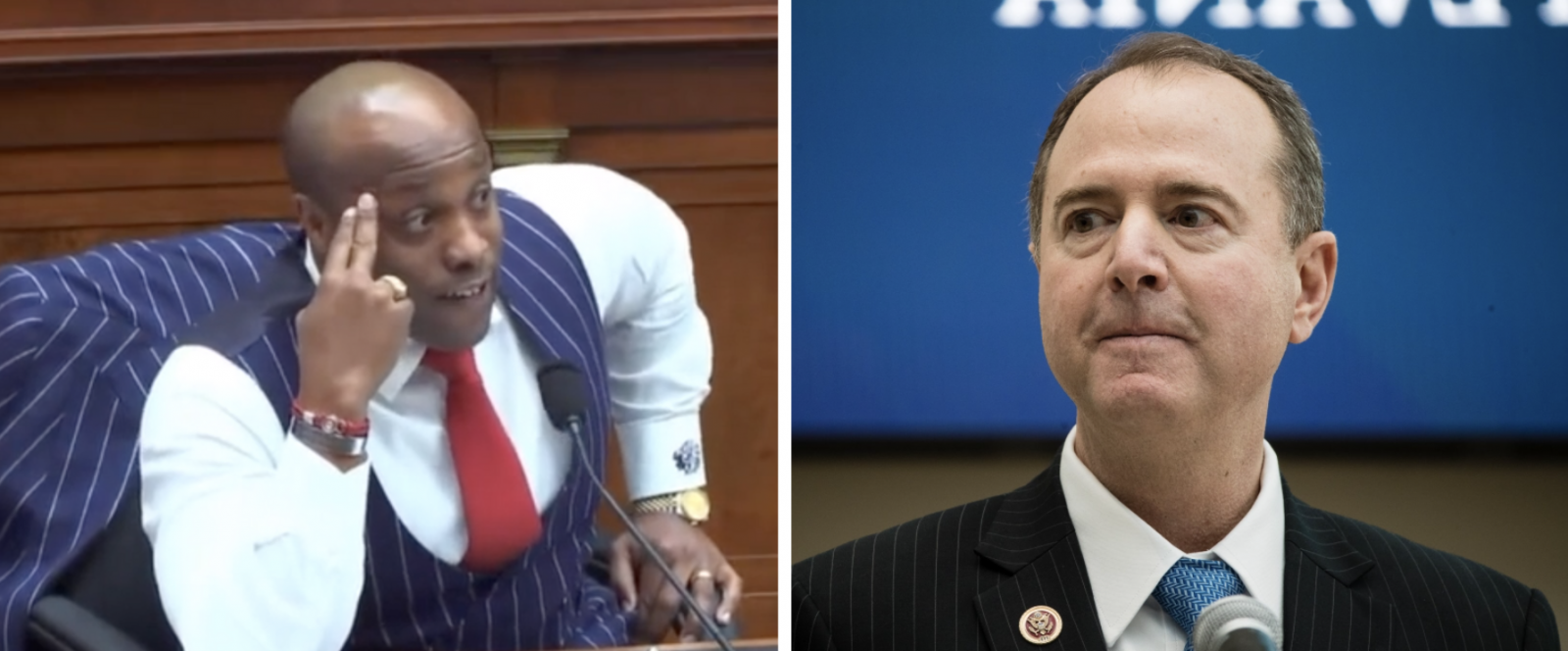 Things aren't going well for Rep. Adam Schiff, and it couldn't have happened to a better guy.
On February 2, 2023, the House began hearings about the situation at the border, and off the bat, Democrats claimed the Republicans were racists. Senior Democrat Jerry Nadler, during his opening remarks, said, "the first hearing will showcase the racist tendencies of the extreme MAGA Republican wing of the party that seeks to close the border to refugees from places like Cuba and Venezuela."
Republican Congressman Wesley Hunt tore into Schiff and Nadler during the hearing. Hunt said that the border has "absolutely nothing to do with race." The Congressman added he was more concerned about drugs that degrade our society regardless of race.
Hunt later appeared on Fox News and didn't hold back.
"Absolutely cannot believe that, because this has absolutely nothing to do with race. And we were talking about fentanyl, and in my opinion, the fentanyl doesn't care about race either," The Congressman said. "When you look at what's happening at our border, you look at what's happening with human trafficking right here in Houston, Texas, where I'm the congressman for congressional District 38, you look at what's going on right here in our community, and this has absolutely nothing to do with race. And when you become the boy that cried wolf like the left has become and everything is about race, that it actually weakens those times when race is an actual issue. So what my goal is going to be on this committee is to make sure that we don't allow them to use race as a scapegoat for everything. Let's get down to brass tacks as to what's important to the American people and how can we fix some of these issues that's happening at the border that's killing people every single day."