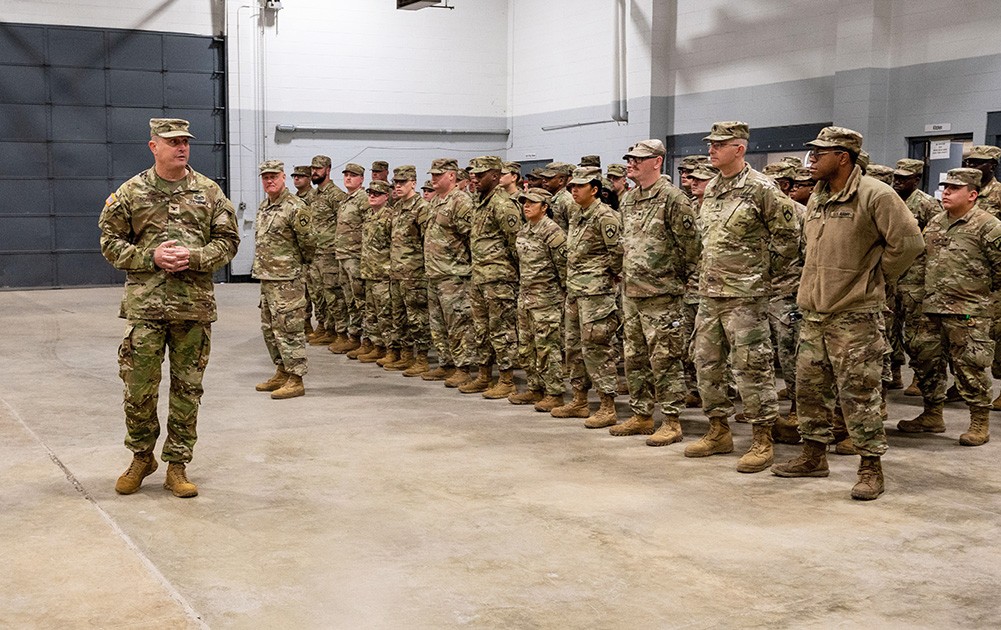 The US Army is in crisis. In recent weeks, it has been revealed that two officers in the prestigious 5th Security Forces Assistance Brigade have been under investigation for misconduct. Colonel Jonathan Chung, the commander of the brigade, and Lieutenant Colonel Meghann Sullivan, the commander of one of the battalions, have both been placed under scrutiny – albeit for very different reasons.
The charges against Chung point to an overly demanding leadership style that has demoralized his subordinates and created an atmosphere of tension. While some of his supporters have defended his strict standards, many of his subordinates have been critical of his abrasive approach. Among the charges leveled against him are instances of berating soldiers for minor infractions, such as wearing mismatching socks for physical training, and forcing soldiers to listen to his podcast and write reports about it.
Sullivan, on the other hand, is currently facing allegations of assaulting two male subordinates, as well as harassing several others, some of which may be related to alcohol abuse. Despite these accusations, Sullivan remains in her position as the investigation is ongoing.
The Republican Party has been quick to criticize the Army's handling of the situation. In their view, the Army's leniency towards Sullivan's alleged abuse and harassment of her subordinates is a reflection of their warped priorities. In their opinion, the Army is more concerned with appeasing the progressive agenda than with doing what's necessary to ensure justice and accountability within its ranks.
According to the Republican Party, the Army's emphasis on Diversity, Inclusion, and Equity and Climate Change has come at the expense of training soldiers to fight, survive, and win battles. They point out that the military's focus on eliminating "toxic masculinity" and "extremism" has led to a situation where male leaders are reluctant to discipline female troops for fear of being accused of sexual harassment. In the eyes of the Republican Party, the Army's failure to take decisive action in this case has only reinforced their perception of the military's warped priorities. 
One of COL Chung's Podcasts-