In a recent turn of events, Joseph Tacopina, former President Donald Trump's attorney, has requested a mistrial in the ongoing lawsuit brought by E. Jean Carroll, a former Elle magazine columnist who claimed Trump raped her in the mid-1990s.
The trial was halted after Tacopina accused the court of misconduct, including mischaracterizing evidence in Carroll's favor.
Carroll filed a lawsuit against Trump in 2019 after he denied knowing her and called her allegations "a hoax and a lie." The trial resumed last week, and Carroll testified that she thought Trump had raped her on a Thursday, but was unable to provide a specific date.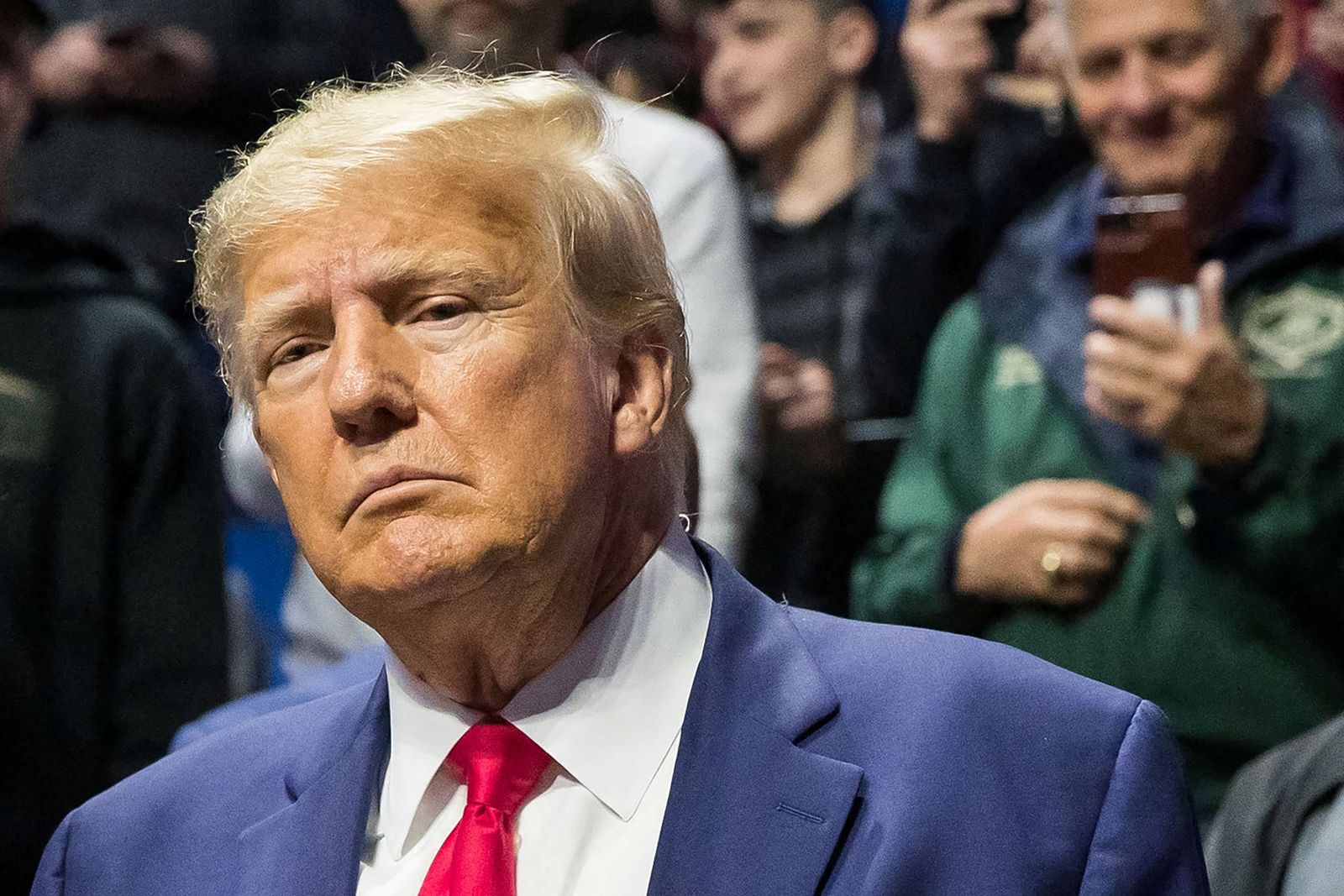 Tacopina's letter to Judge Lewis Kaplan alleged that the court had prevented Trump's defense from questioning Carroll about whether she had tried to obtain surveillance footage of the alleged incident from the Bergdorf Goodman department store where it allegedly took place. He argued that the existence of such footage was uncertain and suggested that Carroll did not seek it because the alleged rape did not occur.
Additionally, Tacopina argued that the court expressed a corroborative view to the jury that no one was present on the store's sixth floor when the rape allegedly occurred, despite this claim being disputed. He claimed that these examples demonstrated the court's unfair treatment of the defendant.
Tacopina petitioned the court for greater latitude to cross-examine Carroll and her witnesses if a mistrial is not granted. Despite the trial having been underway for only two days, Tacopina claimed that the proceedings were already replete with examples of the defendant's unfair treatment by the court, most of which had been witnessed by the jury.
The ongoing lawsuit between Carroll and Trump has been a source of controversy since its inception. The request for a mistrial by Trump's attorney, if granted, could have significant implications for the outcome of the case. We will keep you updated on any further developments.