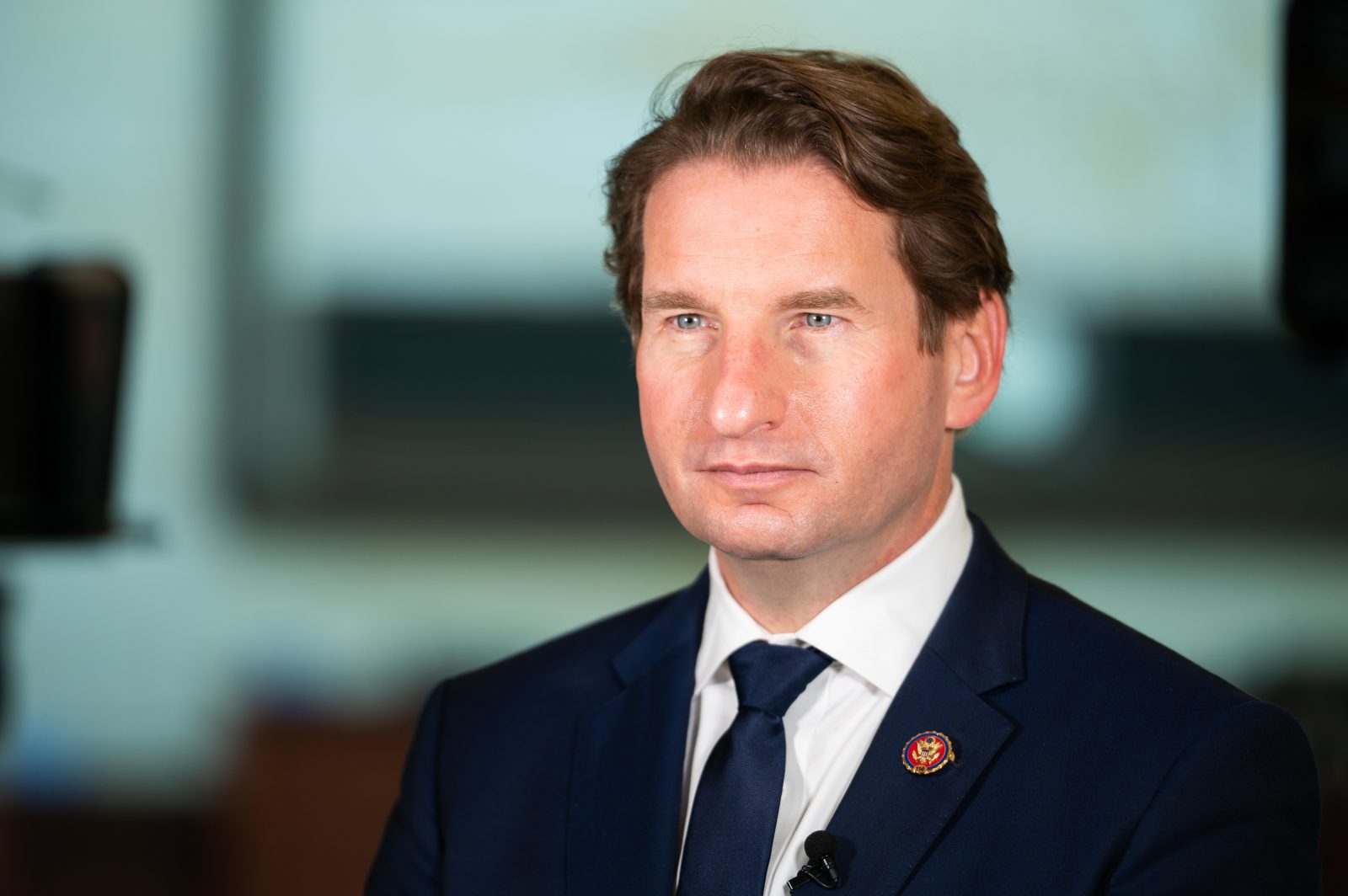 Rep. Dean Phillips (D-MN) shared what's going on behind closed doors with leading Democrats in the House and Senate. He said in an interview this week that there are literally hundreds of Democratic U.S. lawmakers who are worried about President Joe Biden being the party's nominee in the 2024 presidential race. But he said they are too afraid to say anything about it. 
These remarks from Phillips come on the heels of several polls that indicate that Democratic voters feel the same way. They don't want Biden to run again for several reasons including the economy, inflation, foreign policy, and his age and cognitive competency. 
"This is not a knock on Joe Biden, just a wish for competition. In the business world, if the dominant brand in a category had favorability ratings like the current president does, you would see a number of established brands jump into that category. Believe me, there are literally hundreds in Congress who would say the same thing. But they simply won't f***ing say a word," Phillips said. 
This inside information comes after the president has continued to show his age in recent weeks. He fell again on the stairs of Air Force One while in Europe. And despite all these visible signs, White House physician Kevin O'Connor claimed last week that Biden was "a healthy, vigorous 80-year-old male who is fit to successfully execute the duties of the Presidency, to include those as Chief Executive, Head of State and Commander in Chief."
This was just the latest fall, several years ago he fell repeatedly while walking up the steps to his airplane on a trip to Atlanta. And a few months before that fall, he fell and fractured his foot while he was allegedly chasing one of his dogs after he got out of the shower. And last summer, he fell while just straddling his bicycle while standing on the road talking to reporters.