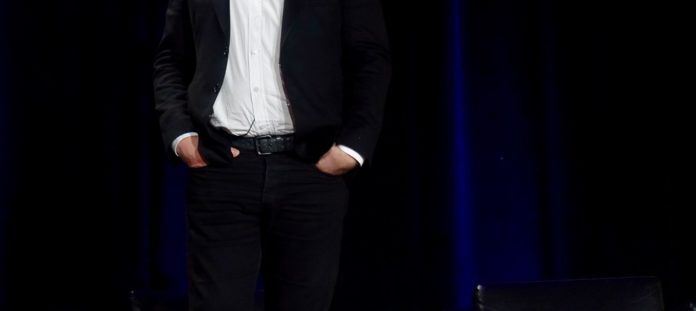 From the moment that the deal was announced, the world has been wondering:  What will change about Twitter after Elon Musk become its owner?
The left now fears that applying the principles of free speech to the user base would give conservatives a boost heading into the midterms, but even they can't seem to bring themselves to be so blatant about it.
And, of course, the world wants to know whether or not Donald Trump would remain banned from Twitter under Musk.  This week, we finally got our answer.
Elon Musk would overturn former President Donald Trump's ban from Twitter if his purchase of the company is successful, the billionaire Tesla owner said Tuesday.

Musk made the comment during an appearance at FT Live's "Future of the Car" conference on Tuesday. Twitter accepted his offer to purchase the company on April 25, but Musk says the deal will take another two to three months before it is finalized.

"Permanent bans should be extremely rare and really reserved for accounts that are bots, or scam, spam accounts… I do think it was not correct to ban Donald Trump," Musk said. "I think that was a mistake, because it alienated a large part of the country and did not ultimately result in Donald Trump not having a voice."
And then:
"I would reverse the permanent ban," Musk added. "I don't own Twitter yet. So this is not like a thing that will definitely happen, because what if I don't own Twitter?"
The move is sure to trigger the liberal left, who've long suspected that Elon Musk, despite his electric car revolution, has long been pushing a bit of a conservative agenda.