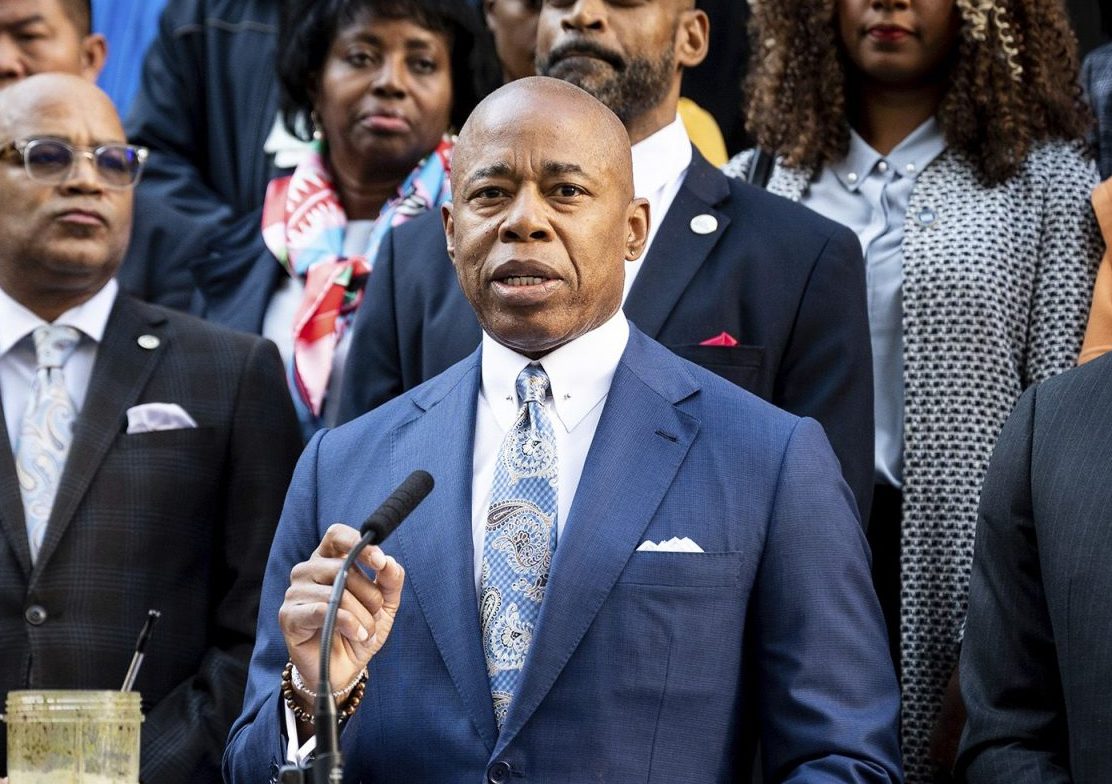 Wow, New York City Mayor is now the one bussing immigrants and you won't believe where.
Working with Catholic Charities, the mayor is shipping immigrants to the city of their choice but most are headed to Canada.
"In an amazing partnership with Catholic Charities, they have a history of being there for those in need, those who are seeking to go somewhere else, not we're pushing or forcing. If they're seeking to go somewhere else, we are helping in the reticketing process. What we've found [is] that people had other destinations but were compelled only to come to New York City and we are assisting and interviewing those who seek to go somewhere else. Some want to go to Canada, some want to go to warmer states and we are there for them as they continue to move on with their pursuit of this dream," Adams said.
Republican Congregresswoman is investigating to make sure the city not the state is paying footing the bill.
"New Yorkers deserve answers for why their taxpayer dollars are being spent to help illegal immigrants violate their parole and escape the law. Instead of securing our border, Joe Biden is passing the buck and shifting his illegal immigrant problem across New York State. Through these taxpayer-funded bus rides, we must know how many of these illegal immigrants are escaping into Upstate New York communities and where they are resettling. I will hold the Biden Administration accountable for their abuse of taxpayer dollars to keep our Upstate communities from being burdened with more of an influx of illegal immigrants," Stefanik said.
Meanwhile…
Good morning from the Rio Grande Valley, where we were with @TxDPS as they briefly chased & arrested a human smuggler in the McAllen area. He had 9 illegal immigrants he was smuggling, most of whom were crammed into his trunk area. 8 MX nationals, one Cuban. @FoxNews pic.twitter.com/WpaKcT7DIk

— Bill Melugin (@BillFOXLA) February 5, 2023