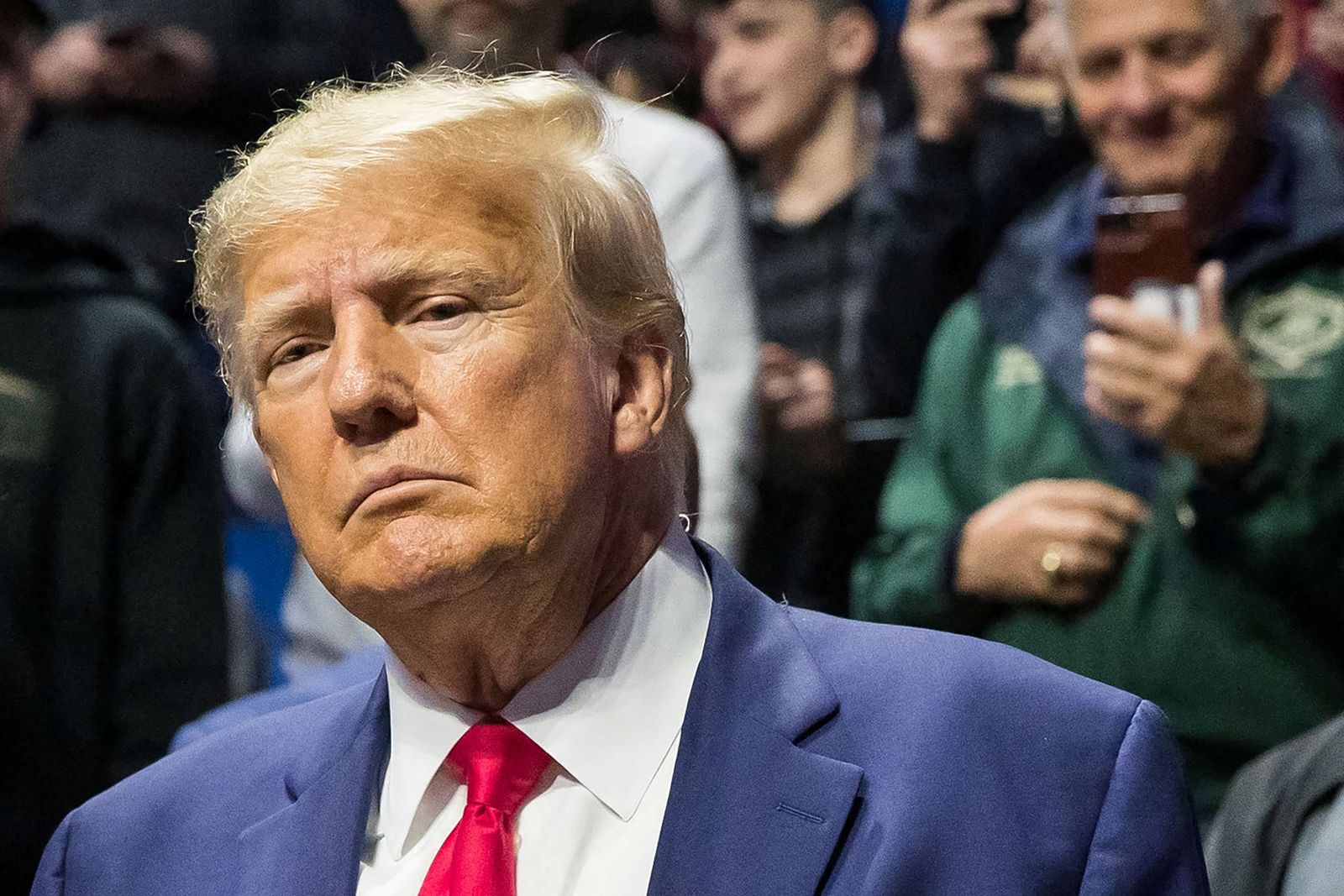 Just a week or so ago, it looked like former President Donald Trump was going to be indicted. But oh how things can swiftly change.
There is new information coming out of the Manhattan grand jury targeting the former president, and it is painting a much different picture.
Manhattan DA Alvin Bragg has been going after Trump using an untested legal theory and he is doing this while resurrecting an old investigation that had already been closed up several times.
The investigation is trying to find that Trump broke New York record-keeping law by not classifying the payment to porn star Stormy Daniels as a campaign expense.
Bragg is also trying to change what would be a misdemeanor to a felony, and to do this he is bypassing the statute of limitations.
To put it simply, the whole case is based on fiction rather than truth, and it seems that the grand jury and prosecutors are beginning to get it.
The new report says that the grand jury is moving into a month-long hiatus, according to the Washington Examiner.
"The Manhattan grand jury investigating former President Donald Trump for an alleged hush money payment made in 2016 is reportedly going on a monthlong hiatus.
The grand jury is going on a previously planned one-month hiatus, per Politico, which would push the earliest date for Trump to be indicted to late April.
The report suggests Manhattan District Attorney Alvin Bragg is responsible for reconvening the grand jury during planned breaks if he wants them to meet earlier," the Examiner said.
You have to understand that the DA is in absolute control of when the grand jury convenes, so he could force them to come together at any time. So if they were close to an indictment, there's no way he would let them go into a hiatus for a month.
So democrats looking to see Trump in handcuffs can stop salivating.
The Manhattan grand jury investigating Trump just announced a month-long hiatus https://t.co/a0OzX3nysH

— Not the Bee (@Not_the_Bee) March 29, 2023