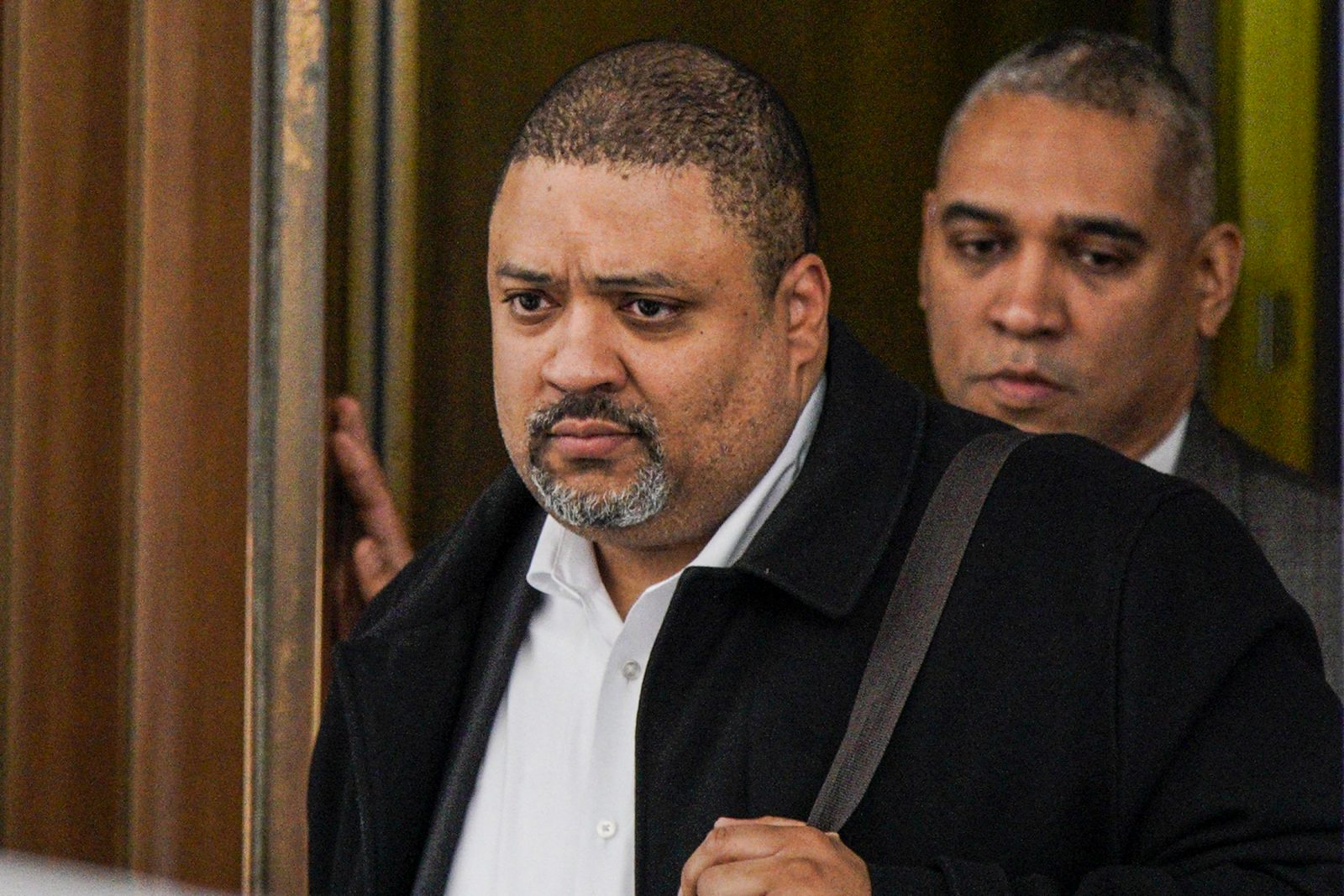 Republican House Judiciary Committee Chairman Jim Jordan is in a legal dispute with Manhattan District Attorney Alvin Bragg over a congressional subpoena, leading to a heated hearing on Wednesday.
At the hearing, Judge Mary Kay Vyskocil sided with Jordan, stating that Bragg "does not operate outside of the political arena." The judge's decision came after Bragg's legal team had attempted to block the disposition of Mark Pomerantz, formerly the Manhattan DA's deputy.
NEW: Mark Pomerantz has filed his own notice of appeal of Judge Vyskocil's decision declining to enjoin House Judiciary's subpoena to him. pic.twitter.com/fweAgG17lM

— Lisa Rubin (@lawofruby) April 19, 2023
Jordan has been fighting against what he and many Republicans view as a "manifest abuse of power" and "nakedly political prosecution" against former President Donald Trump. In April, the Manhattan DA charged Trump with 34 counts of falsifying business records related to payments made to Stormy Daniels ahead of the 2016 presidential election. Trump has denied any financial wrongdoing and any sexual relations with Daniels.
The legal battle between Jordan and Bragg has further implications as Trump is seeking a White House return in 2024. Jordan started a campaign scrutinizing Bragg after reports emerged that a grand jury was likely to indict Trump.
In her ruling, Judge Vyskocil said that "there's politics going on here on both sides," adding that "Bragg is presumptively acting in good faith." She also noted that the "first 35 pages" of Bragg's complaint "have little to do with the subpoena at issue and are nothing short of a public relations tirade against former President and current presidential candidate Donald Trump."
The hearing concluded with Judge Vyskocil's ruling that "Mr. Pomerantz must appear for the congressional deposition. No one is above the law." The judge's decision is a victory for Jordan, who has sought to protect Trump's reputation and political future.
Anyone else disgusted by the irony of Judge Mary Kay Vyskocil declaring Pomerantz must testify because "no one is above the law" as she enforces a subpoena issue by Jim Jordan who himself criminally defied a congressional subpoena with impunity, putting himself above the law? pic.twitter.com/KlRr7jajVj

— Glenn Kirschner (@glennkirschner2) April 20, 2023