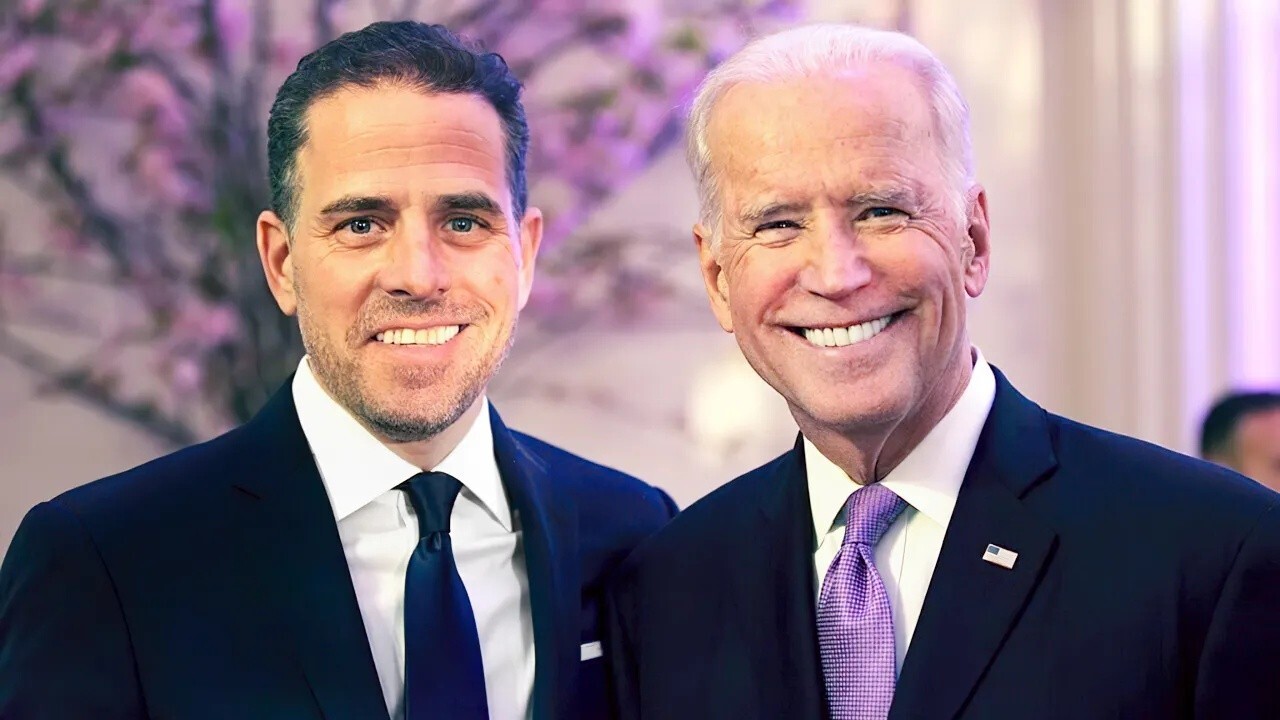 The Hunter Biden laptop story has been setting off a firestorm of controversy since the Fall of 2020. As it turns out, Joe Biden was not telling the truth when he stated he knew nothing about his son's business dealings. This revelation was brought to light in an explosive story by the New York Post in October, prompting an unprecedented effort to silence the story. Twitter locked out accounts that shared the URL and even locked the accounts of White House Press Secretary Kayleigh McEnany and the Daily Caller's Andrew Kerr for tweeting evidence that the laptop was not hacked.
In a desperate attempt to cover up the truth, 51 former members of the intelligence community released a letter claiming that the laptop was likely part of a Russian disinformation campaign. However, the Office of the Director of National Intelligence later confirmed that there was no foreign interference involved.
Now, House Judiciary Committee Chair Jim Jordan has revealed that there is evidence connecting the intel letter to the Biden campaign. According to Jordan, the report from the House panel on the weaponization of government will be released later this month and will contain evidence of the players behind the letter. Jordan alleges that Michael Morrell and Nick Shapiro, both former Obama-era officials, were involved in the effort.
"It was all done with politics, and it looks like there were some real connections with the Biden campaign," Jordan said during an interview late last week on the John Solomon Reports podcast, declining to be more specific because there are more witness interviews being conducted this week.
This is a serious issue that the Biden campaign and the media must be held accountable for. It seems like this was an attempt to interfere in the election, and the evidence suggests that the Biden campaign was involved. If they knew and really did lie, that's a serious offense. Now that there's possible evidence, Biden could be caught red-handed.
Our government made up the Russian collusion hoax. Trump hadn't even met Putin.

Our gov. made up the Russian bounty hoax for Biden to campaign on.

Our gov., 50 intelligence officers, signed a letter saying Hunter's laptop was Russian misinformation.

You trust them now why? pic.twitter.com/WkS014BRjC

— MAZE (@mazemoore) March 9, 2022