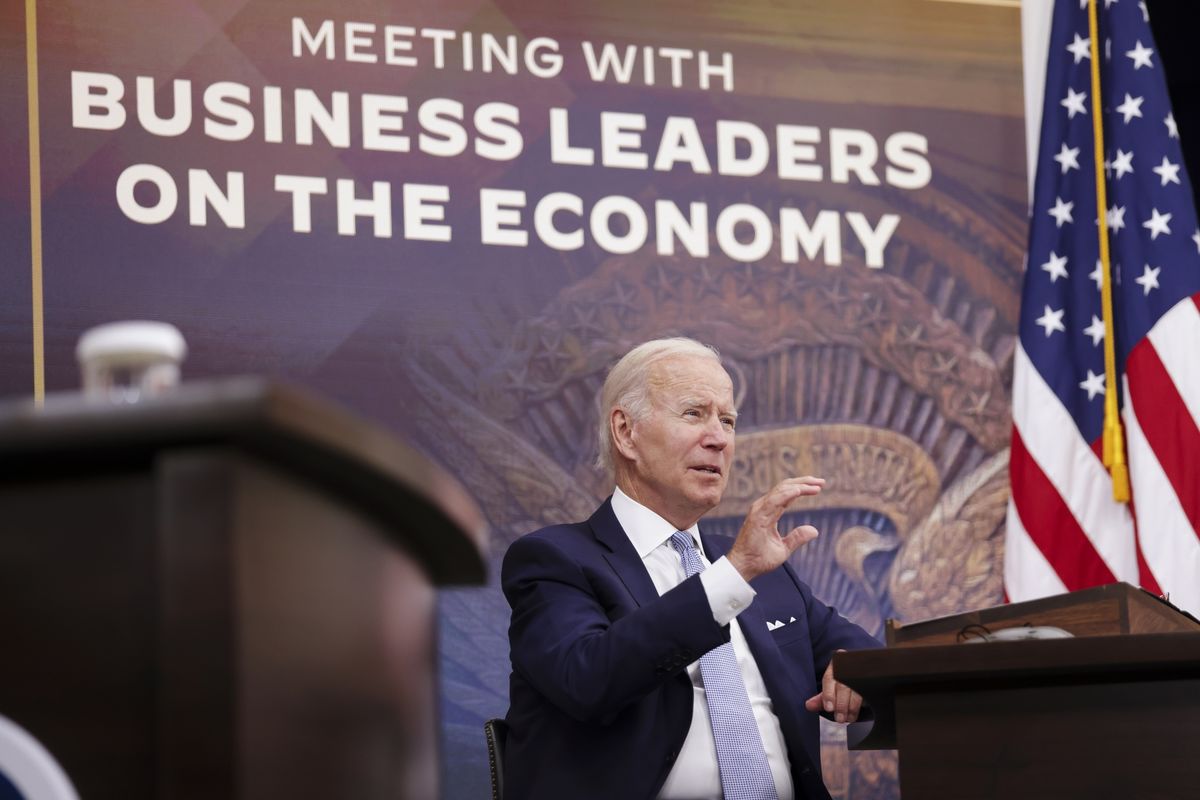 This will come as no surprise to most of us because we have felt more than just an economic pinch in our households. 
American household debt rose $320 billion in 2022, this is one of the highest increases over the past two decades. It is the highest level of debt since the 2008 financial crisis. 
Households owe a combined $17 trillion as a result of their mortgages, student loans, credit cards, and auto loans, according to an analysis from WalletHub. 
The current level of debt is nearing the $18 trillion held by households in 2008, the year in which the American housing market collapsed. It was also the year in which the world was pushed into a severe recession. 
The typical American household had nearly $142,700 in debt at the end of 2022. Most of this came from an average of $100,700 in mortgage debt. There was also an average auto loan balance of $13,100 and an average student loan balance of $13,500.
Another study done by WalletHub last month indicated that average credit card debt increased from $8,500 in the first quarter of 2021 to $9,300 in the third quarter of 2022.
This mess continues to rise as inflationary pressures continue to affect consumers. Inflation reached a 6.4% year-over-year rate as of January 2022, according to a report released by the Bureau of Labor Statistics last week.
The average prices for groceries, energy, and other necessities rose even as inflation continued to fall from the 9.1% year-over-year rate recorded in June 2022.
During his recent State of the Union address, Biden asserted that inflation is "coming down" despite the persistently high costs for critical products. "Inflation has been a global problem because of the pandemic that disrupted supply chains and Putin's war that disrupted energy and food supplies," he said. "But we're better positioned than any country on Earth."
But his misplaced optimism ignored the reality that energy costs and overall price level increases were much lower before he assumed control of the Oval Office.
Another problem is that data indicates that Americans continue to spend beyond their means on some products despite the economic pressures.
The personal savings rate has dropped from 20% to a little more than 3% over the same period.