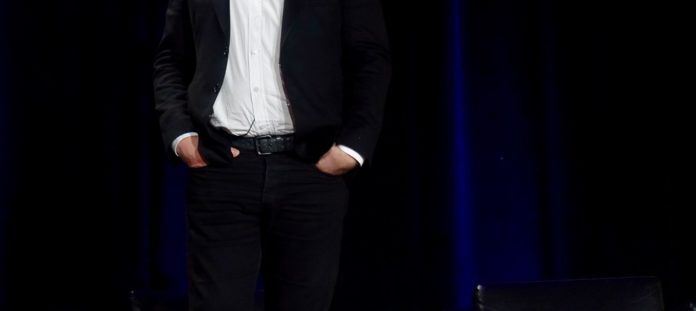 Americans today are conditioned to distrust the mainstream media, and why wouldn't they be?  We all see through the charade, as the sensationalism crescendos just before an advertisements, allowing multi-bazillion dollar companies to extort our brain's natural curiosity to slice up our attention.
And, as such, many of us hard a really hard time believing that the infotainment industry was steering clear of the story about Hunter Biden's "laptop from Hell".  I mean, you'd at least think that there would be a denial of some kind.
Radio silence suggested that the story was both accurate and a nuisance to the left-leaning media and their internet counterparts.
Twitter's new CEO, Elon Musk, is now threatening to release internal communications that the company had regarding the censorship of the scandal online, much to the chagrin of the "I told you so's" among us.

Musk made the comment in response to a tweet from Alex Lorusso of the conservative campus organization Turning Point USA, who was recently reinstated on the platform.

"Raise your hand if you think @ElonMusk should make public all internal discussions about the decision to censor the @NYPost's story on Hunter Biden's laptop before the 2020 Election in the interest of Transparency," said Lorusso.

"This is necessary to restore public trust," responded Musk.
Musk appeared to be hot on the trail of trouble at the social media leviathan.
Earlier in the day, Musk hinted that the world needs to "know the truth" about the extent of political censorship at Twitter.

"The more I learn, the worse it gets. The world should know the truth of what has been happening at Twitter," said Musk. "Transparency will earn the trust of the people."
Musk has been a rather controversial world figure for some time, but this appears to be even a bit edgy for him.
We'll get the popcorn ready.