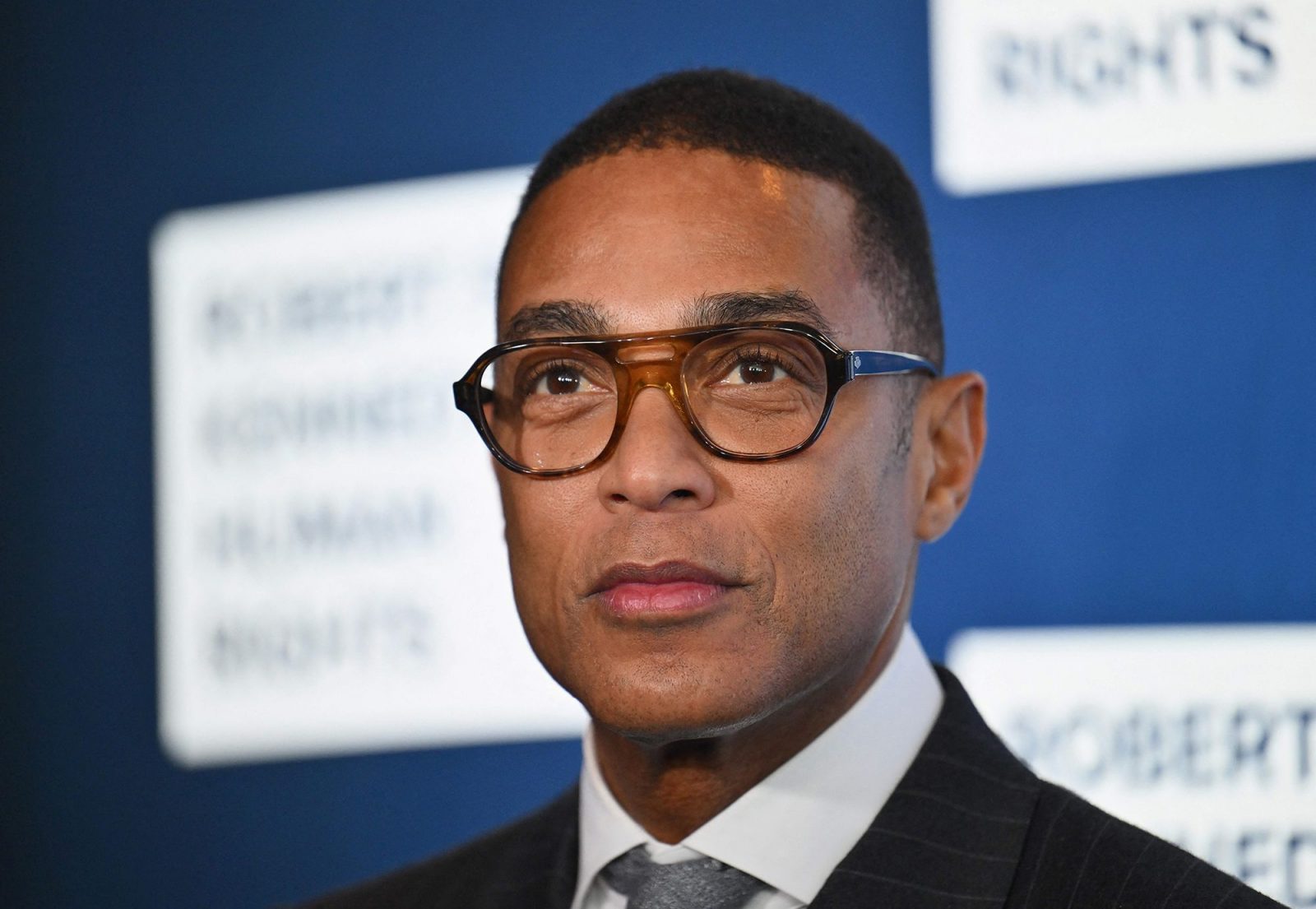 Republican lawmakers have hit out at CNN after the network fired veteran anchor Don Lemon following accusations of misogyny and misbehavior.
"It's a great day for all women everywhere," said Nikki Haley, the former US ambassador to the United Nations. "#StillInMyPrime," she added, directly referencing Lemon's controversial comments about her age.
Former US President Donald Trump also weighed in on the news, labeling Lemon on his social media site Truth Social as the "dumbest man on television".
The firing comes just moments after Fox News announced it was parting ways with primetime host Tucker Carlson.
Lemon had been a fixture of the network for 17 years, most recently co–hosting the morning show CNN This Morning. But the 57–year–old was caught up in controversy earlier this year after making remarks about Ms. Haley, 51, that many viewed as sexist.
"When a woman is considered to be in her prime – in her 20s, 30s, and maybe her 40s," he said, adding: "I'm just saying what the facts are – Google it," in response to objections from his female co–hosts.
Lemon issued a statement the same day saying he regretted his "inartful and irrelevant" comments and agreed to partake in "mandatory training" to address the incident. But the remarks sparked widespread criticism, including from actress Michelle Yeoh, who appeared to reference the comments in her Oscar acceptance speech last month, saying: "Ladies, don't let anybody tell you you're ever past your prime."
The dismissal also follows a report from Variety earlier in April, which detailed accusations of misogynistic behavior toward his CNN colleagues. However, the PR department from CNN recently alleged the fact that Don was given an opportunity to meet with management before being let go. 
CNN's PR Dept just admitted one of their top hosts for the past 17 years is a liar

Not such a great PR move, guys! https://t.co/tTtZfIH8kb

— Jack Poso 🇺🇸 (@JackPosobiec) April 24, 2023
"It's clear that there are larger issues at play," Lemon said in a tweet after the news of his firing broke. "I am stunned," he continued. "I would have thought someone in management would have had the decency to tell me directly."
— Don Lemon (@donlemon) April 24, 2023