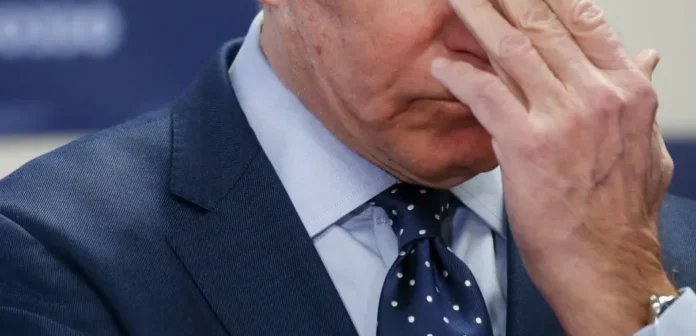 Cocainegate is back in the news and there's a new twist.
According to reports the Secret Service has discovered DNA on the baggie.
This revelation, which came to light following a Freedom of Information Act (FOIA) request filed by Fox News's Jesse Watters of "Primetime," contradicts earlier statements from the Secret Service claiming that no fingerprints or DNA were found on the baggie. The FOIA request allegedly reveals that three tubes of DNA, believed to be from the baggie, are currently stored in a Secret Service vault for preservation.
Jesse Watters shared this information on social media, expressing that the new evidence suggests the Secret Service may have initially provided misleading information. "After telling us they didn't find any DNA and destroying the bag of coke, the documents tell us there's three tubes of DNA that they didn't destroy," Watters stated. He further remarked that this discovery serves as an "insurance policy" for the ongoing investigation.
EXCLUSIVE: the Secret Service has responded to Primetime's FOIA over the White House cocaine investigation. We now know they've been lying to you about everything.

After telling us they didn't find any DNA and destroying the bag of coke, the documents tell us there's three… pic.twitter.com/36b5jrAAD9

— Jesse Watters (@JesseBWatters) November 15, 2023
Adding to the intrigue of this case, dubbed "cocainegate," are inconsistencies regarding the location of the cocaine's discovery within the White House. Reports have varied, with The New York Times initially stating it was found in the White House library on July 4. This was followed by a Reuters report on July 5 claiming the substance was discovered in a cubby hole near the Situation Room. Finally, on July 13, The Associated Press reported that the baggie was found in the lobby.
Further complicating matters, the Daily Mail recently published photos of a baggie containing a white powdery substance, allegedly found in White House locker 50. These images surfaced after the Secret Service concluded its investigation, which reportedly did not include interviews with any suspects.
The presence of DNA on the baggie and the shifting reports of the location where it was found raise questions about the initial handling of the incident by the Secret Service. The evolving narrative of this case continues to draw attention and scrutiny, as further details may shed light on the circumstances surrounding the presence of cocaine within the White House.