Recently, Republican lawmakers have been examining Secretary of State Anthony Blinken's role in downplaying the Hunter Biden laptop story before the 2020 election, along with his email communication with Hunter Biden.
GOP lawmakers are now saying that Blinken had reached out to former CIA Deputy Director Mike Morell after the New York Post broke the story, which led him to try to cast the story as Russian disinformation.
Now there is new scrutinization for Blinken's role in the effort, as well as emails that he and his wife, White House Executive Secretary Evan Ryan, sent to Hunter Biden, which were found on the laptop. Sen. Ron Johnson has accused Blinken of incorrectly claiming that he had never emailed Hunter Biden, but emails from him and his wife indicate otherwise.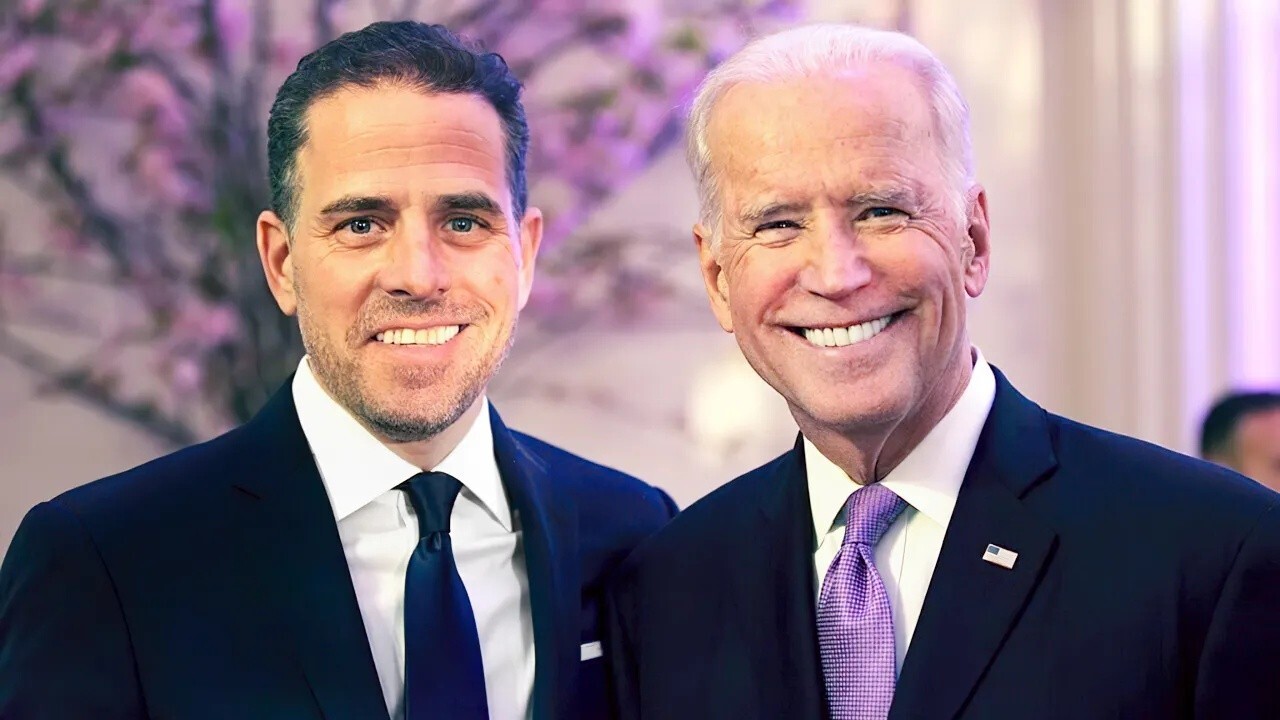 A review of some of the emails found on Hunter Biden's laptop reveal a long history of communication between Hunter Biden and Blinken, as well as between Biden and Blinken's wife, who served as deputy campaign manager for Biden's presidential run in 2008 and later in the Obama State Department.
Hunter Biden's business partner Eric Schwerin emailed Hunter Biden a Politico article on moves within the White House, with the subject line "Does this mean Tony is leaving the VP's Office?" Biden confirmed that he was, and the two discussed his potential replacement. Schwerin also sent Biden articles tracking Blinken's nomination as deputy secretary of state as early as November 2014.
Schwerin then emailed Hunter Biden an article about Blinken being confirmed and later the same day emailed him with Blinken's personal email. Schwerin also indicated that he spoke to Ryan about the guest list for a Mexico state dinner, and subsequent emails showed that Ryan and Biden also spoke about the event.
The relationship between Antony Blinken and Hunter Biden will likely be examined a lot further as Republican lawmakers look at Blinken's role in trying to discredit the laptop story before the 2020 election. It remains to be seen how this will impact Blinken's role as Secretary of State now or moving forward.