Monthly Archives: December 2021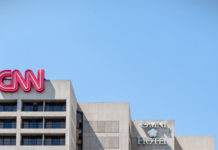 One has to wonder if Jones' extracurricular stressors are getting the best of him at the moment, or if this really is heard toward Splitsville between he and Trump?
But is this political suicide?
You have to see it to believe it!
Their nonchalant attitude toward human rights and genocide was on full display.
This is simply unconscionable.
Will he ever get anything right?