Monthly Archives: November 2021
This may be his worst yet!
Is this just more of Putin's puffery?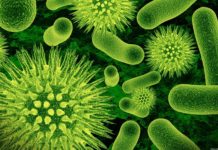 Despite the fact that THEY SUBPOENAED HIM!
The longtime political provocateur did not mince his words.
Time to get the popcorn ready.
The pair were explicitly furious about the content produced by Carlson.