Monthly Archives: September 2021
Maybe next month we can make a call to Beijing and ask if they have any places we could crash for the night.
What a fragrant way to protest!
Is a transactional revolution on the horizon?
This could be a huge boost for the economy.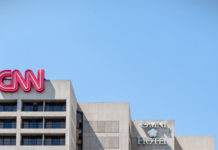 This has NOT been a good week for the network.
Trump did not hold back one bit.
One can only imagine the rage that Donald Trump would display if this were to play out.